Traveling and food go hand-in-hand. You can learn a great deal about the culture of a city through its cuisine. I recently read this article, which discusses some of the best food cities in the world, and thought it would be perfect to share with those who enjoy great food as much as they do traveling. If you are in the process of planning your next vacation, consider taking a trip to one of these three cities and you will not regret it.
1) San Sebastián, Spain
San Sebastián proper is home to dozens of great bars that offer amazing pintxos — the local word for tapas (small bites), most commonly located in the Parte Vieja and Gros neighborhoods. There is a nice mix of established taverns, such as Txepetxa and Paco Bueno, and newer, more experimental places like Bar ZerukoBorda Berri. Two of the more well-known restaurants include Pedro Subijana's Akelarre and Juan Mari Arzak's eponymous restaurant. While you can expect to pay a large amount of money to dine at either of these locations, it is certainly a once-in-a-lifetime experience that you will undoubtedly remember.
2) Paris, France
Paris is a long and storied food culture that has been revitalized through the rise of 'bistronomie.' This refers to the movement of some of France's top chefs opening up bistro like restaurants in which they can experiment with high-quality foods at reasonable prices. Some of the instant favorites include: Septime, Frenchie, Semilla, and Le Chateaubriand. The innovative practices of these new establishments, paired with Franc's already rich food traditions, has the city poised to reclaim its title as the best city of gastronomy.
3) Cape Town, South Africa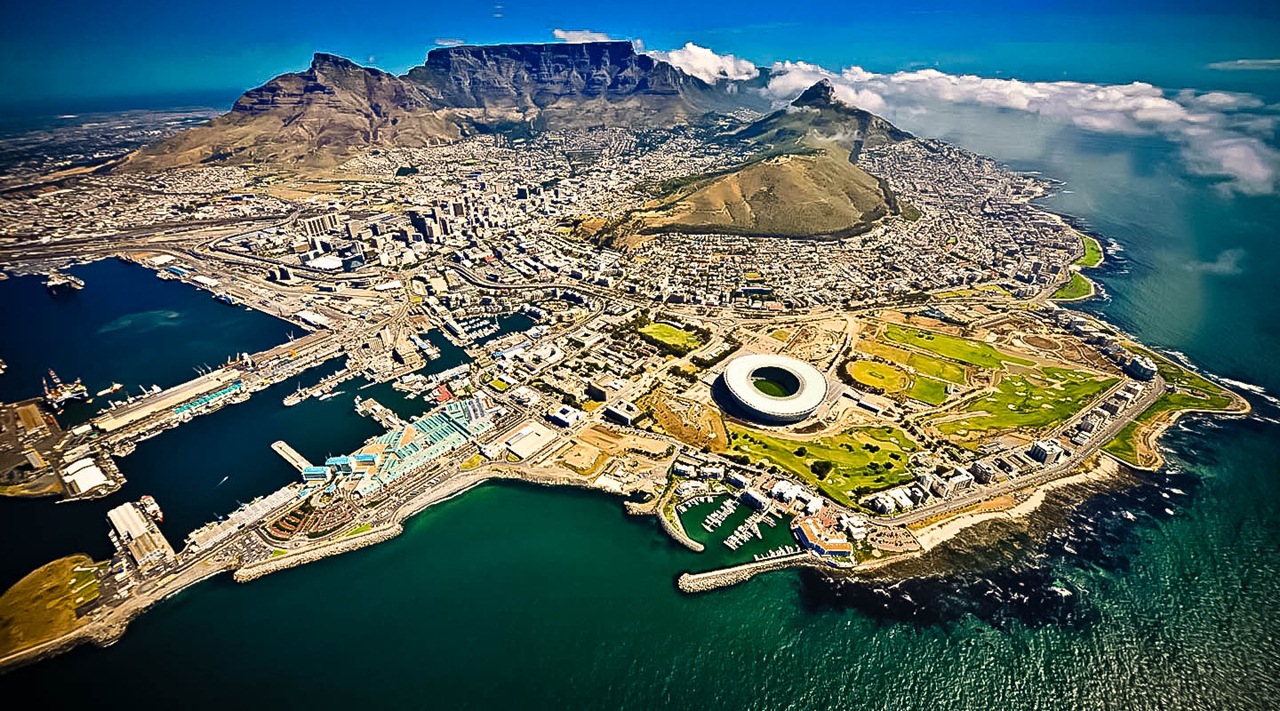 Cape Town is a casual yet stylish city, both in terms of its people and its restaurant scene. Some of the most well-known places that fit this description the best include: Baked, a bakery with legendary sourdough, Bistrot Bizerca and the Rumbullion Lawn. Not to be missed, Honest Chocolate, a local producer, is worth stopping by for some amazing treats. Furthermore, you can also find some more flashy, world-renowned restaurants for an upscale experience at places like Luke Dale-Roberts' Test Kitchen and Pot Luck Club.
Safe travels and happy eating! Stay tuned for more great food city recommendations and feel free to share any suggestions by connecting with me on Twitter.